Lumio Book Lamp 
Blonde Maple Design by Max Gunawan 
Product Information
Lumio is a dynamic, multi-functional lamp that conceals itself in the form of a hard-cover book. Lumio opens to 360 degrees and comes with a custom orange micro-USB charger, magnetic wooden pegs for mounting, and a beautiful leather strap for hanging.

Read more about it on our WW INSTORE BLOG.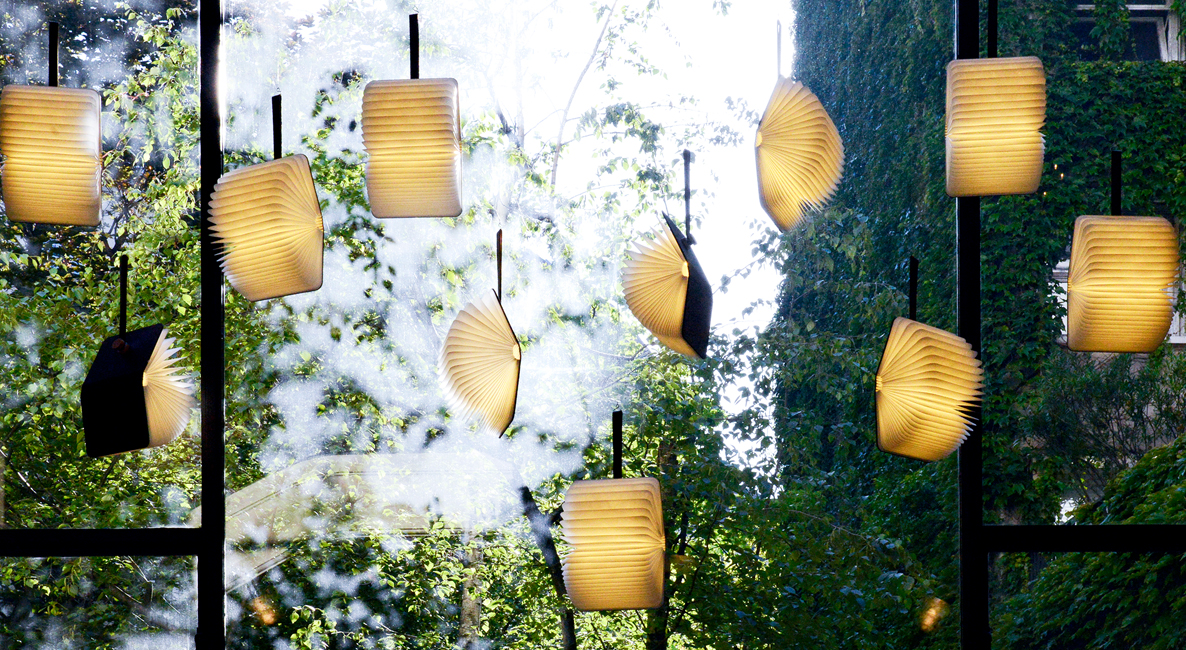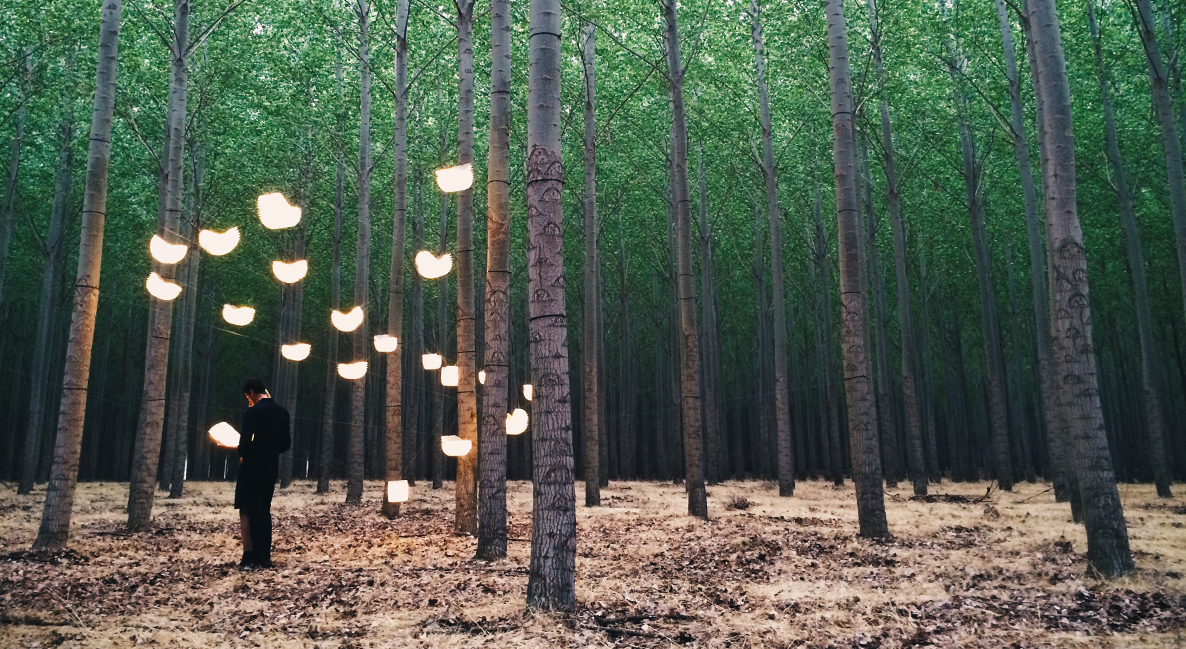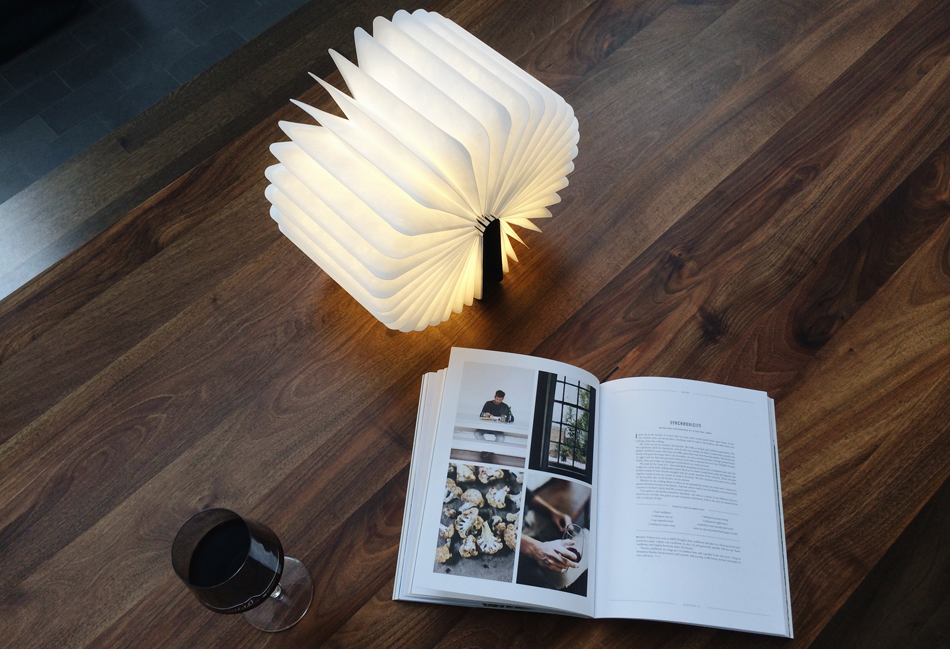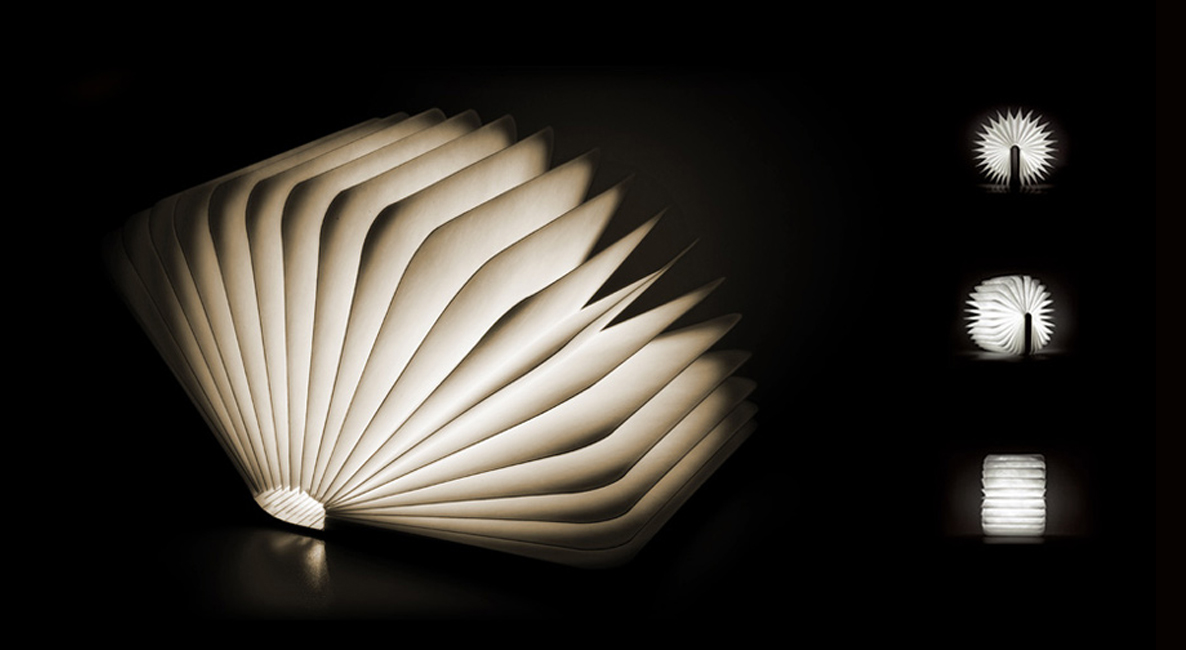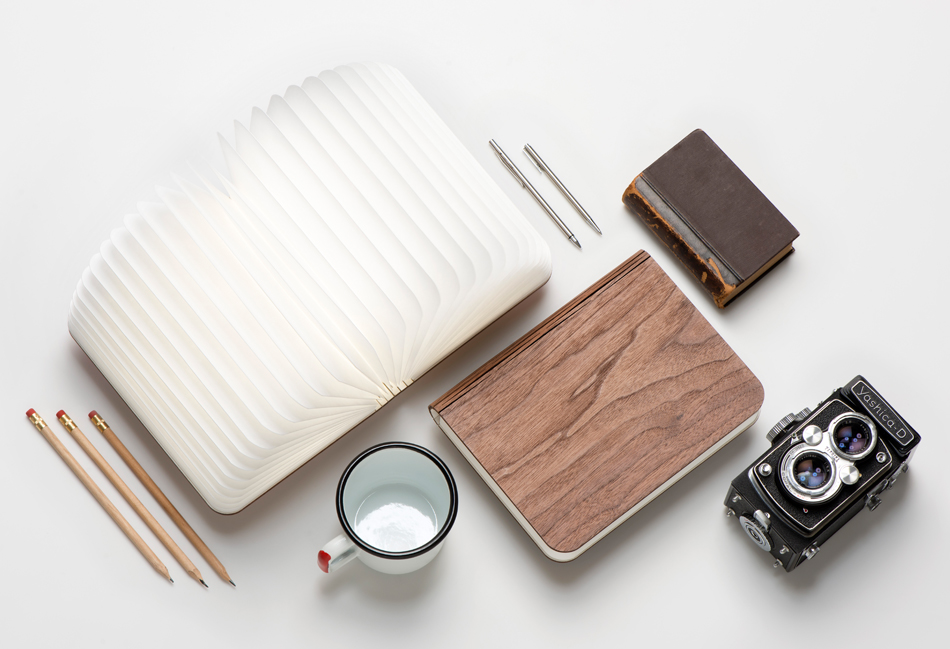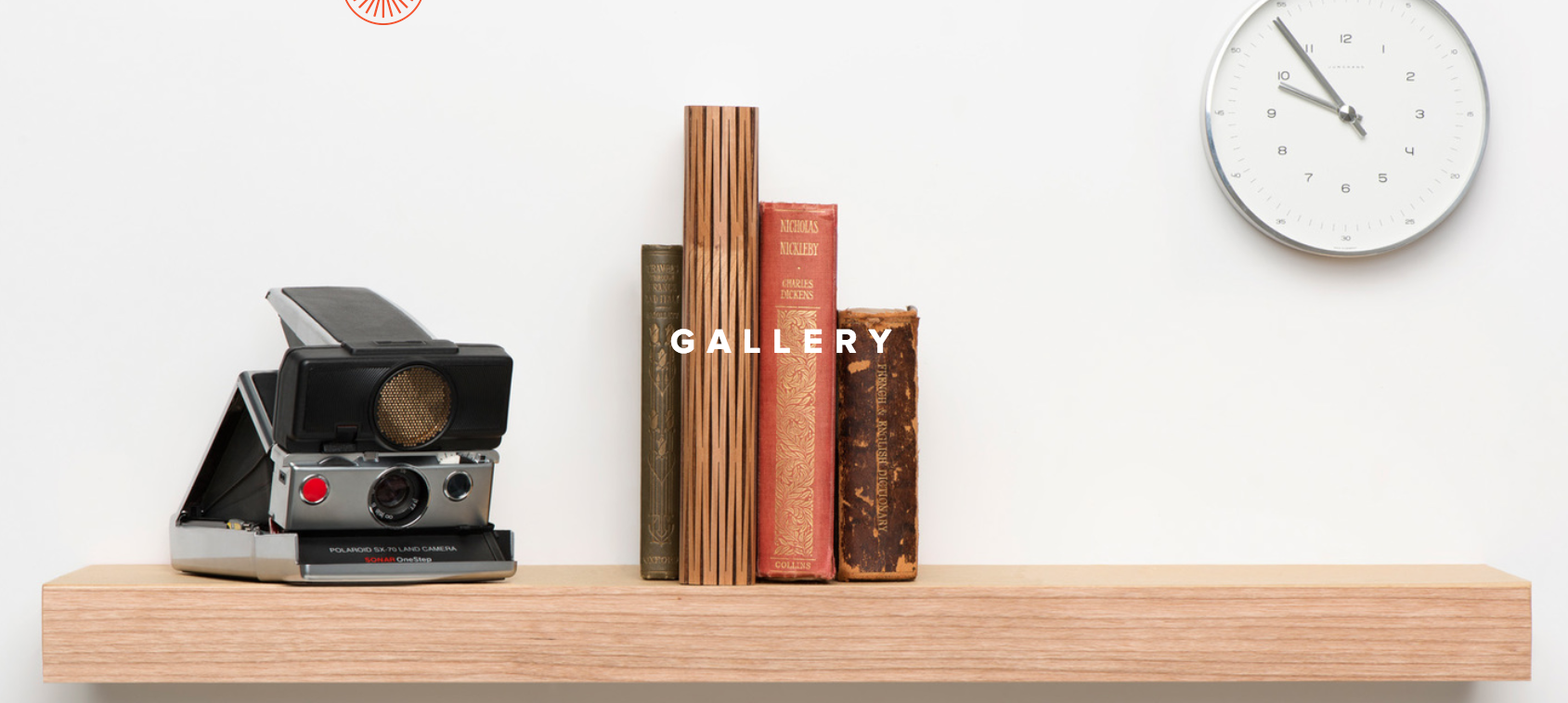 See detailed specifications below.
---
FEATURES
---
LED Modules
Long-lasting dimmable LED modules emit 500 lumen – slightly brighter than a 40w bulb.
Battery Life
Rechargeable lithium ion battery provides up to 8 hours of full charge with continual use.
FSC-Certified
Natural FSC-certified wood covers come in three finishes: blonde maple and dark walnut.
Power
Easily charge Lumio via micro USB from your computer or USB charger. The light can be turned on while it's charging.
Durable
The interior body of the lamp is made from durable, water-resistant and 100% recyclable DuPont™ Tyvek®.
Magnet
Industrial-grade Neodymium (N52) magnets are built into the wood covers to maintain portability and flexibility.
TECH SPECS
---
Materials:
FSC-certified wood cover
100% recyclable Tyvek pages
Dimensions
6.5" W x 8.5" H x 1.25" T
16.5cm W x 21.5cm H x 3cm T
Weight:
Approx. 1.5 lbs
(0.7 kg)
Battery:
11,400 mAh re-chargeable Lithium Polymer
8 hours with constant use
Light Source:
2700K soft white Hi-output LED
500 Lumen - 50K hour lifespan
Charging & Power:
Micro USB charger 
4.4w